Our focus
To provide a clean, healthy and well maintained facility that your members will enjoy.
Support your in house staff with round the clock service to meet your schedule. Always just an email or phone call away.
Ease of use by putting all your janitorial & maintenance needs under one roof working together seamlessly.
Personal service. Although, we have the resources and personnel to meet even the most demanding projects rest assured that your needs will be addressed directly by the company owner.
Experience
Health & Fitness Facilities encompass a wide range of environments from typical office space to showers and saunas and therefore present some unique challenges. Our proactive approach and experience in this venue allows us to head off issues that may result in loss of Club membership or even present a health risk.
Tailored Services
Locker Rooms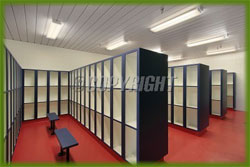 Showers, locker rooms and wet areas are inherit problem spots if not dealt with properly. Unpleasant odors, mold and mildew are ever present but not an issue for our deep scrubbing process. Here frequency may be as great a factor as actual methods used, but there is no substitute for our deep tile floor scrubs.
Wood Floor Areas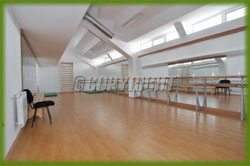 Our specialized wood floor cleaning equipment helps alleviate the most common member complaint, dusty and slippery floors. We offer services to accommodate everyday needs to our specialized sport floor applications. Choose from either our scrub and recoat or our screen and recoat.
Pools, Decks & Sidewalks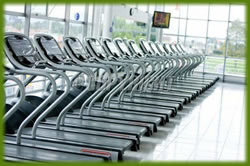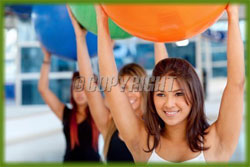 We know that in order for you to retain and acquire new members a clean and well maintained facility is critical.